Blog
We have tried and experimented with total dedication to take instrument making to new & vast dimensions. This is due to the blessings & guidance from our respected musicians.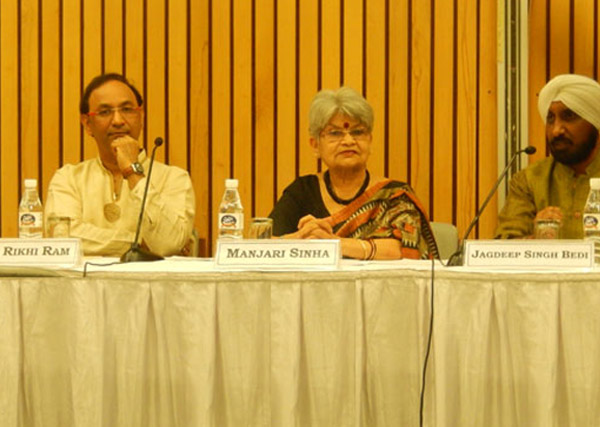 January 09, 2019
The musical instruments built at Rikhi Ram by Ajay are carefully crafted from raw timber into a master piece, wafting out beautiful & rich sound and tone.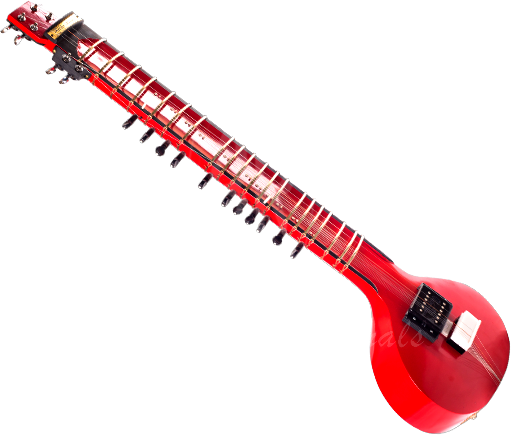 January 09, 2019
The transistor sitar was the first of its kind & developed in 1962. During that era the amplification system was not that advanced & the sitarist were always struggling to get the desired sound as at times the microphones...
Categories